Mastabol 200
Manufacturer: British Dragon Pharmaceuticals
Substance: Drostanolone Enanthate
Pack: 10 ml vial (200 mg/ml)
Classification: Injectable Steroids
Drug Class: Androgenic Anabolic Steroid
Active Half Life: 5-8 days
Dosage: 300 - 500mg per week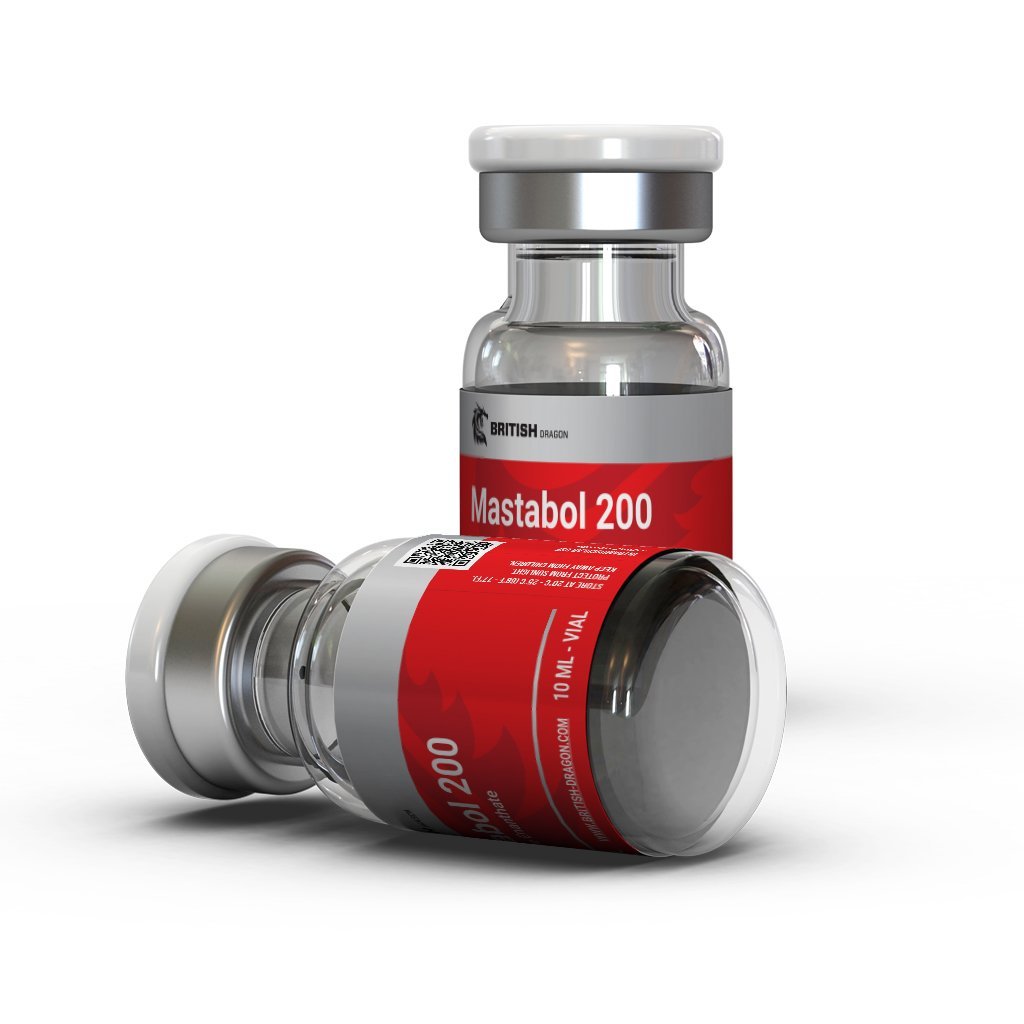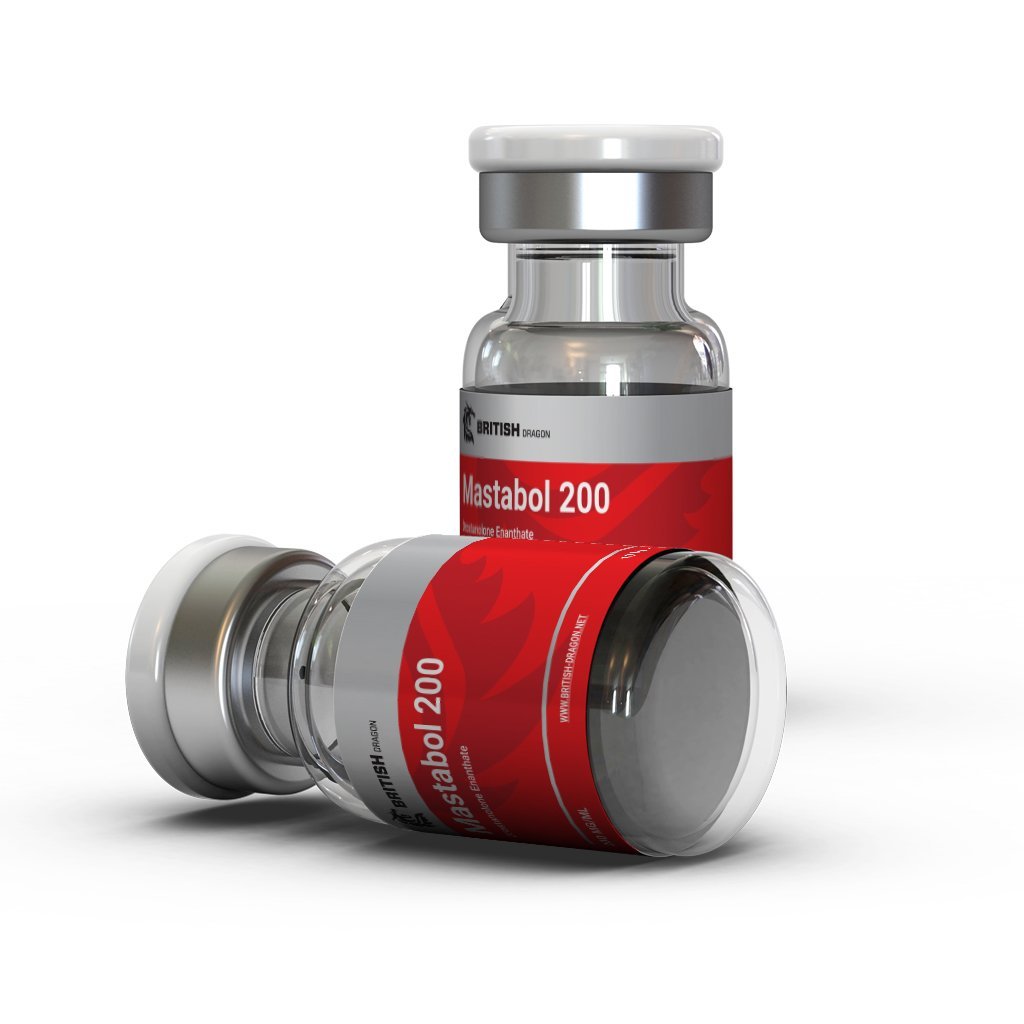 Mastabol 200 Frequently Asked Questions
* What is Mastabol 200?
Mastabol 200 is an injectable steroid with active substance (Drostanolone Enanthate).Drostanolone (Masteron) is a realy one of the best drug that suits many athletes because of its ability to dry out the muscle while on a cycle.While using a normal dosage, it significantly improves athletic performance. Even with a carbohydrate deficiency in the diet, the bodybuilders will notice a boost of energy. Hard workouts can even be easier to complete. There is a pronounced Anabolic effect which results in an increase in muscle mass.
Some of the benefits of this steroid include:
-Does not aromatize
-Has a mild effect
-Increase in muscle mass
-Can be stacked with nearly every other AAS
-Effective benefits for drying out the muscles
-Allows for the reduction in dosages of Trenbolone and Testosterone
-Non-toxic and does not affect the liver
Masteron really shines when it comes down to its muscle hardening effects. Muscle density also increases from using this steroid. Because Masteron will suck the excess water retention from your body,the skin will appear thinner causing muscles to look fuller and more defined.
* Mastabol 200 Side Effects & Warnings
Masteron is considered a mild steroid when it comes to the negative side effects.The posible side effects of drostanolone propionate include symptoms of masculinization like acne, increased hair growth, voice changes, and increased sexual desire. It has no risk of liver damage.
* How to use Mastabol 200? Cycle and dosage
Masteron Enanthate dosage requirements do not need to be that high, but for begginer we suggest a dose around 400mg weekly.Advanced and Intermediate Masteron Enanthate doses as high as 600mg/week or higher (800mg/week or more) can be used, but are almost entirely unnecessary.Stacking Masteron with other steroids like Anavar,Winstro and Trenbolone will also maximize the effects of your cycle.A pefect dose for woomen ranging from 50-100mg per week.Depending on the fitness level of the female and the tolerance level, some users will choose to increase the dosage to get the most out of this steroid.Drostanolone Enanthate possesses a half-life of 7-10 days.
No reviews found
Please log in to write Mastabol 200 review.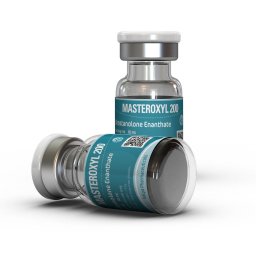 Kalpa Pharmaceuticals LTD, India
Manufacturer: Kalpa Pharmaceuticals, India
Substance: Drostanolone Enanthate
Pack: 10 ml vial (200 mg/ml)
Classification: Injectable Steroids
Drug Class: Androgenic Anabolic Steroid
Active Half Life: 8 days
Dosage: 400 - 600mg per week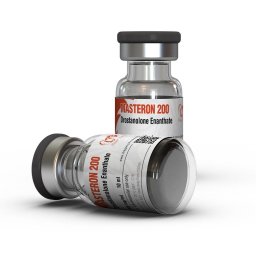 Dragon Pharma, Europe
Manufacturer: Dragon Pharma, Europe
Substance: Drostanolone Enanthate
Pack: 10 ml vial (200 mg/ml)
Classification: Injectable Steroids
Drug Class: Androgenic Anabolic Steroid
Active Half Life: 8 days
Dosage: 400 - 600mg per week
Xeno Laboratories
Manufacturer: Xeno Laboratories
Substance: Drostanolone Enanthate
Pack: 10 ml vial (200 mg/ml)
Classification: Injectable Steroids
Drug Class: Androgenic Anabolic Steroid
Active Half Life: 8 days
Dosage: 400 - 600mg per week
Sciroxx
Manufacturer: Sciroxx
Substance: Drostanolone Enanthate
Pack: 10 ml vial (200 mg/ml)
Classification: Injectable Steroids
Drug Class: Androgenic Anabolic Steroid
Active Half Life: 8 days
Dosage: 400 - 600mg per week